Order The Professor Bradshaw Mysteries at bookstores and online everywhere.
Click on a link to order from and support your favorite bookstore. At the Shop Indie website you can find many of your neighborhood book stores. Available in hardcover, trade paper, large print, audio, and ebook including Kindle, Nook, & Kobo.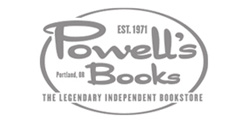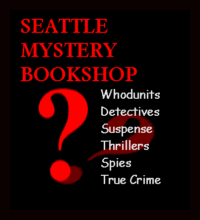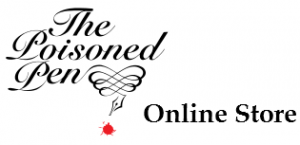 Bernadette's local favorites: Uppercase Bookshop, Third Place Books, Eagle Harbor Book Company, Village Books, Seattle Mystery Bookshop, Edmonds Bookshop, A Book For All Seasons, Vashon Bookshop, Queen Anne Book Company, Powell's Books, Elliott Bay Book Company, and more! See the Events page for events at local bookstores where you can meet Bernadette and get your copy signed.